Junior Achievement Visits Slade Print
Activist Coretta Scott King once said "failure to invest in youth reflects a lack of compassion and a colossal failure of common sense." Junior Achievement of Southwestern Indiana agrees with Mrs. King's sentiment and makes it their mission to assist students, from kindergarten to 12th grade, prepare for the transition from student to contributing member of the workforce by giving them real world experience in the areas that interest them. This involvement allows students to better shape their educational path towards the end goal of a specific industry or career. Slade Print has a long standing partnership with Junior Achievement. Owner and President Lisa Slade is a member of the Junior Achievement board of directors and the Slade's are committed to continuing to support the students in the Evansville area by providing the opportunity to experience a day in the life of the Slade Print operation.
Five eighth grade students from Castle North Middle School in Newburgh experienced a work day at Slade Print on Friday, April 12th. These students have expressed interest in areas of marketing, advertising, design, and web design, all of which are important aspects of what goes into the products and services created by Slade Print. We encourage our customers to let us help "tell their story" and our guests from Junior Achievement did just that, while also gaining real hands-on experience in their areas of interest.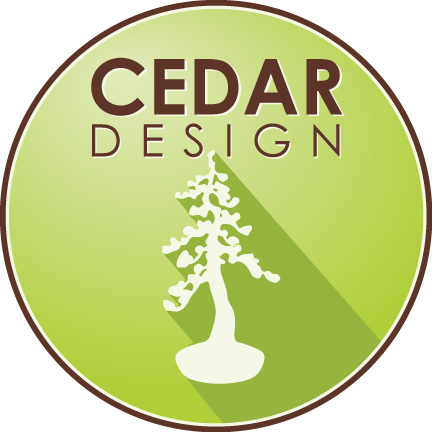 The day included the full experience of creating a product from conception to production and everything in between. The sales and marketing team helped the students conceive and create their own brand by teaching them the important aspects to keep in mind when creating an overall brand identity. From there, the design staff helped the students transform their concepts into actual branding for print materials and creating a QR code that links to a blog post which they also created. Finally, the students were also able to get hands-on at our new Slade Signs facility with the production team there as their logos were printed and cut on our state-of-the-art wide format equipment.
We had a great time with this group at our facilities and we hope they did as well. We would like to thank these students for spending the day with us and for everything Junior Achievement continues to do for the youth of our region. If you are interested in finding out more about Junior Achievement of Southern Indiana, please visit them at their website. As always, you can find out more about Slade Print at sladeprint.com.